Farmers Market
Our Farmer's Market is open every Wednesday from July 5th, 2017 to August 9, 2017 Wednesdays from noon to 2pm.
Starting on August 11, 2017 the market will be from 1pm-6pm every Friday a Provencher park!
If you are interested in joining our growing roster of buskers and/or variety of vendors please complete the contact form or call 204-289-4061 to obtain more details about participating!
For regular updates on the markets please like our Facebook page.
---
Mercredis en Musique
Festival du Voyageur and Provencher Boulevard BIZ are proud to announce the return of the lunchtime concert series Mercredis en Musique. Every Wednesday, from July 5 to August 9, 2017, the public will have the opportunity to enjoy free shows and taste the diversity of the restaurants in St. Boniface!
Every Wednesday in the Sculpture Garden – 219 Provencher Blvd.
Meal service starts at 11:30
Free concerts begin at noon
SCHEDULE
In case of rain, the concerts will be held in the Maison des artistes (219 Provencher blvd).
Festival du Voyageur and Provencher Boulevard BIZ would like to thank the Mercredis en musique sponsors: La Maison des artistes visuels francophones, Le 100 Nons, the City of Winnipeg and Caisse Groupe Financier. The concert series would not be possible without their support.
Check out this year's line up!
---
Fort Gibraltar
From May 15 to June 30, 2017, visit Fort Gibraltar and witness the fascinating history of the voyageurs come to life! For more information on tours, visit www.fortgibraltar.com

---
Le Classique
Le Classique is Western Canada's largest outdoor 3-on-3 ball hockey tournament. To register for this annual FUNdraiser, make a donation or find out what draws 2,000 Winnipeggers to the event check out http://leclassique.ca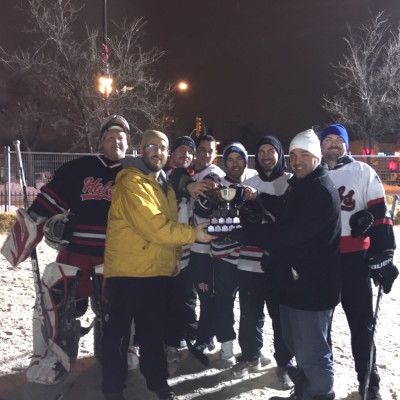 ---
Nuit Blanche Winnipeg
No Sleep. Only Art.
Saturday, September 30 2017
http://www.nuitblanchewinnipeg.ca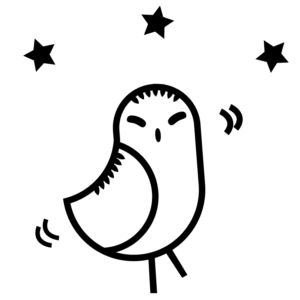 ---
Festival du Voyageur
Festival du Voyageur is Western Canada's largest winter festival. Every year, for 10 days in February, our French Quarter is transformed into a fur-trading post showcasing unique French heritage and culture through entertainment, arts and crafts, music, exhibits, and of course ice sculptures!